Practice your French in a region where gastronomy and wine are an art of living every day.
Whether you are a beginner or advanced, passing or for a long stay, I adapt to your level and your goals.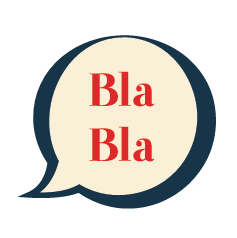 Private lessons at home, at your hotel, in business
Want to taste local wines in an exceptional setting, to awaken your senses to French cuisine, to discover cities with historical heritage.
This stay is for you!
My Stay in France, wine and gastronomy in Burgundy
My immersion with my teacher
My Pro and Semi-Pro Training
Programs focused on acquiring communicative and linguistic skills in French specific to your professional world. Combine with hands-on courses and workshops with professionals in the sector.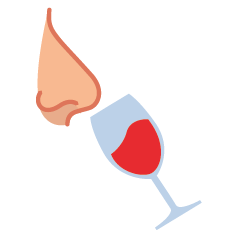 French, wine and wine trade
French and Gastronomy
Preparing for the hospitality and restaurant trades
Say goodbye to all your pictures about the French
Become an enlightened traveller who can connect and blend in with the local culture!
Book your French course! !