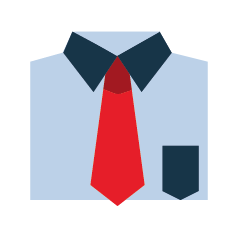 Language skills specific to your profession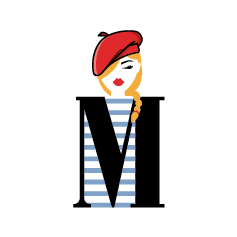 A team of qualified and experienced professors who know your professional field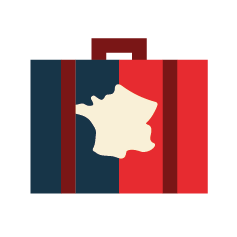 An intercultural approach to familiarise yourself with French culture
A program focused on acquiring communicative and linguistic skills in French specific
to your professional world,
to combine with hands-on courses and workshops with professionals in your sector.
Intensive or integrated courses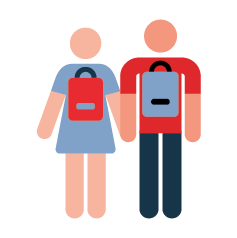 Groups and individuals at all levels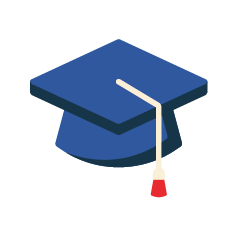 Preparing for exams and integrating training in France
The objectives of our programs
Express yourself with ease and fluidity in a professional situation
Strengthen vocabulary and basic grammar points
Acquire vocabulary specific to your professional world
Getting acquainted with French culture to better understand and work with the French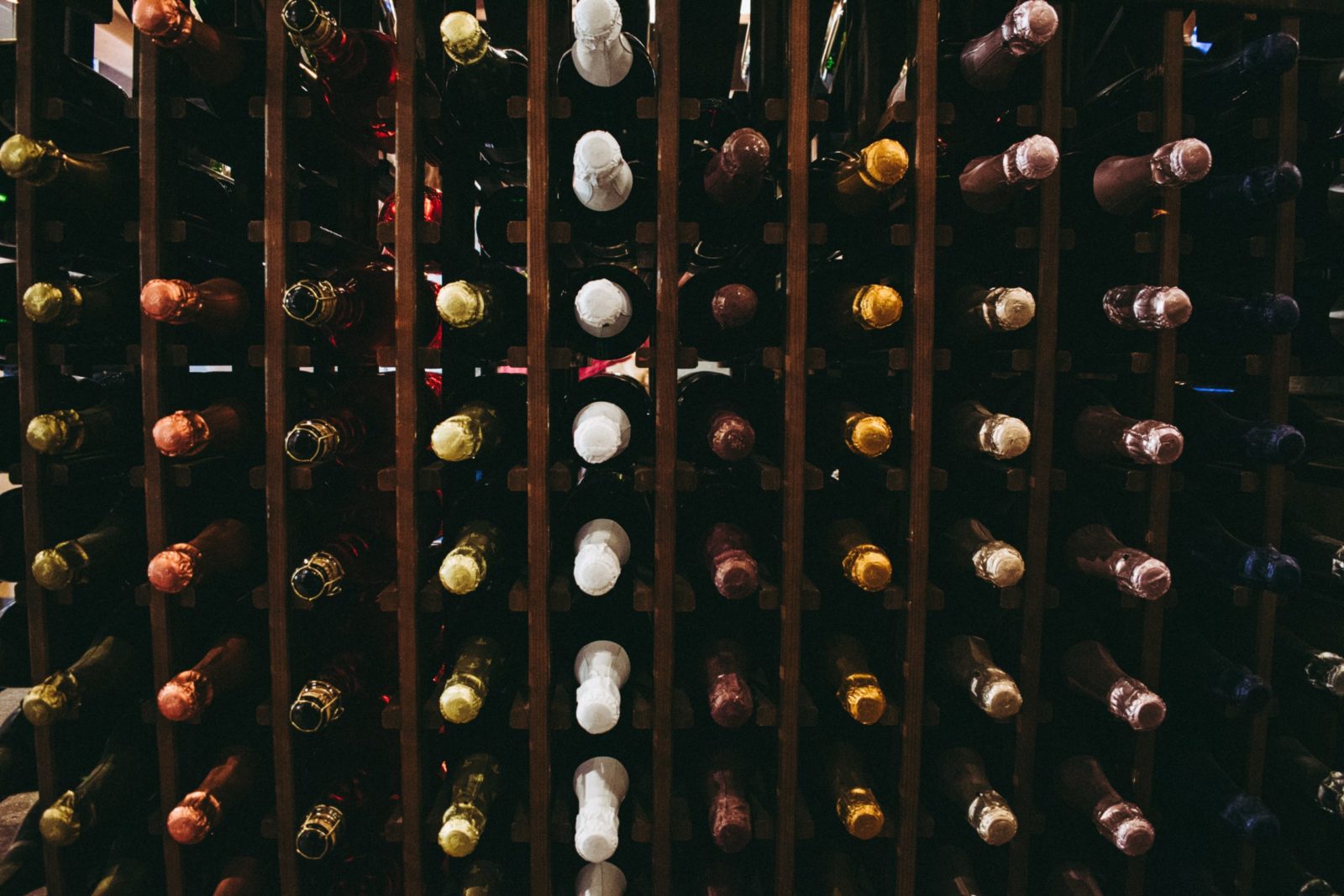 FRENCH, OENOLOGY AND TRADE OF VINS
Language Skills and Goals – Examples
Oenology and sensory analysis:
Understanding and animate a wine tasting in French
The aromas of wine
Animation techniques for a group of French-speaking clients
Etc.
Economy and wine
industry:
Describe the economic environment of a wine, talk about the market, comment on encrypted data
Marketing a wine, proposing the launch of a new product
Doing business: presenting, arguing, negotiating with French people
Etc.
Viticulture and wine tourism:
Talking about the vine cycle
Present the different winemaking and wine-growing techniques
Welcome a client to the Domain for a commented visit
Etc.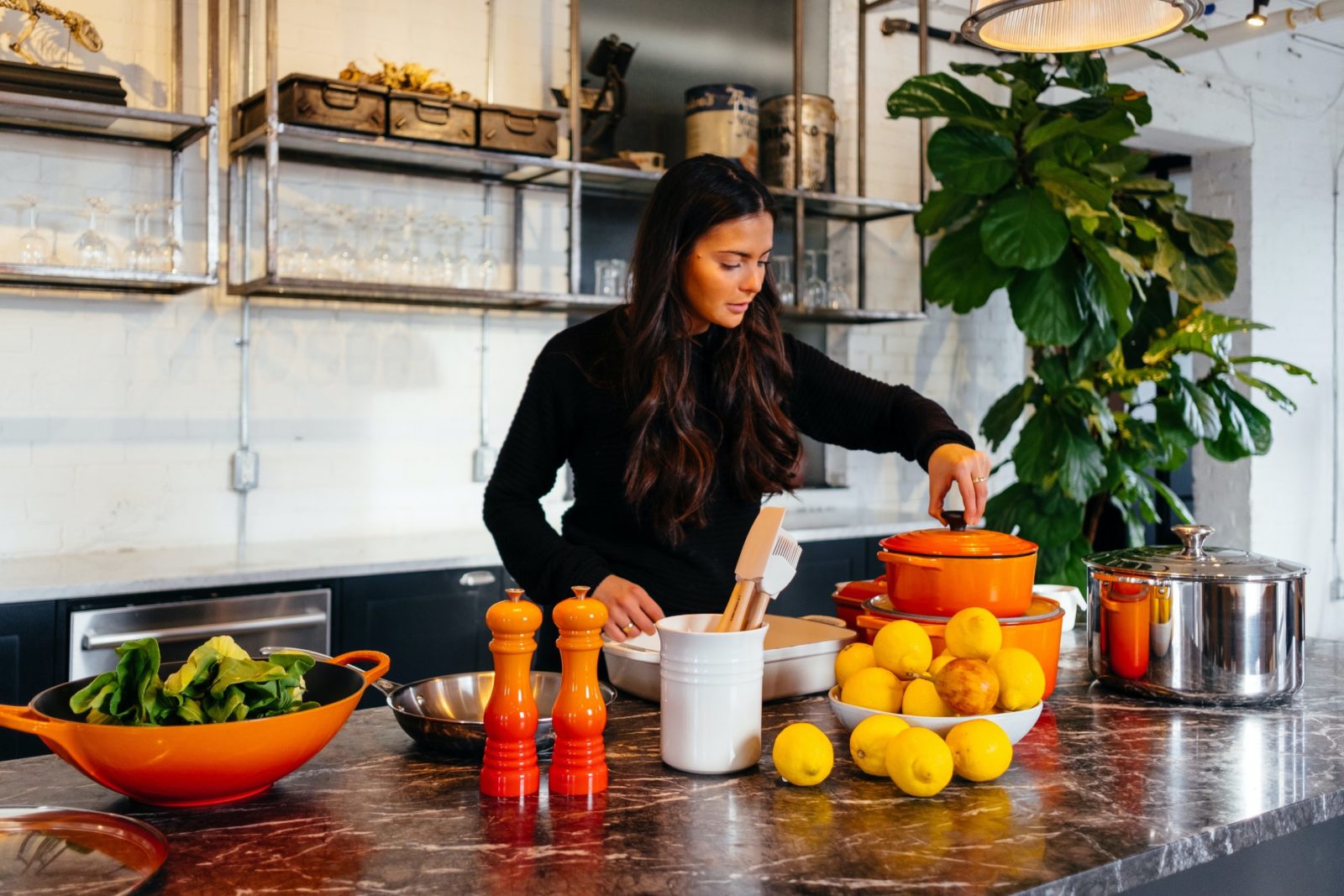 Language Skills and Goals – Examples
Cuisine and restaurant:
Spotting in the kitchen/ in a restaurant: name the facilities
Identify kitchen brigade staff
Know and use the basic ingredients
Know the basics
Knowing and mastering the arts of the table, setting up
In-room service: meeting the customer's needs
Food critics: expressing their preferences, your tastes
Food and wine pairings: describe and present a wine, associate it with a dish
Manage a reservation, welcome and meet the customer's requirements
Etc.
Regulation and organization of work:
Understanding and complying with working standards and rules
Understand and give an order
Understanding and scheduling, organizing and distributing work tasks within a team
Etc.
Written skills:
Understand and produce a manufacturing fact sheet
Understanding the technical characteristics of a device
Understand and write a map
Etc.
Organization of the program
Diagnosis


Levels, needs and goals set up ahead of training.

Training plan


Developing and proposing a training plan tailored to your needs.

Action approach


Based on the 4 skills of the CECRL

Certificate of completion
of training

Delivered at the end of the course mentioning the number of hours of courses taken and the level reached for each participant.

Oral

Understanding/Written Understanding/ Oral Production/ Written Production

Our goal:
Boost your French and your professional career
help you master the intricacies of French culture to facilitate your relationships at work.
Book your French course! !