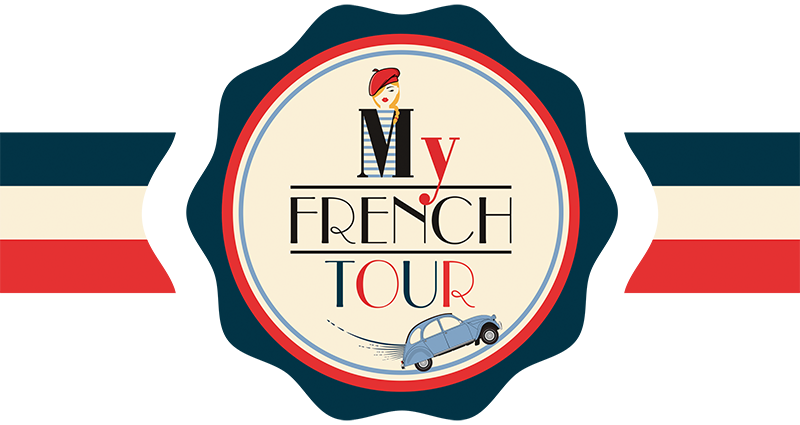 Ateliers de langue & culture française
– Tours en 2cv –
French courses & cultural workshops
– 2cv tours –
Envie d'une véritable expérience à la française ?
Pratiquez votre français et découvrez la culture française à travers des ateliers de langue et de culture française et des excursions.
Pour faire de votre séjour en France une réelle expérience culturelle !
Feel like experiencing the French daily life for a few hours?
Improve your French while touring in the area with an experienced and dedicated French teacher & guide.
Make your stay in France a great
cultural experience !