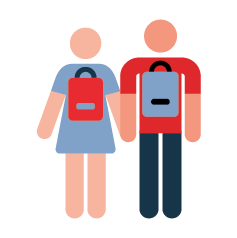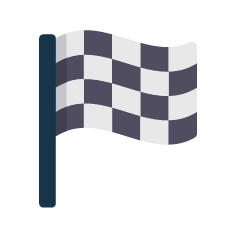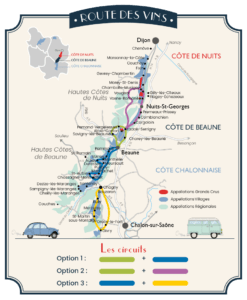 Explore the renowned Grands Crus Route
Driving through the emblematic vineyards and villages of the Slope of Beaune.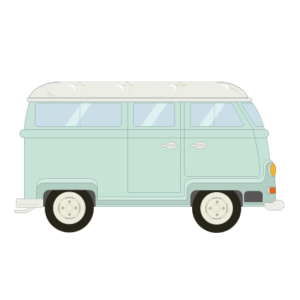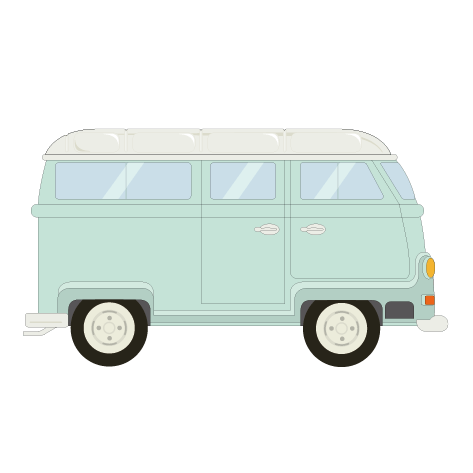 In a classic French car
Embark upon a mythic classic French car for a travel through France old times.
2 visits & wine tastings included
1 traditional family domaine and 1 prestigious domaine in the Slope of Beaune. 10 wines.
Initiation to wine tasting
Learn about wine tasting with a professional.
2 wines.
Scenic views on the vineyard
Your guide is grown up in the area ! He drives you off the beaten path and takes you to the most scenic views !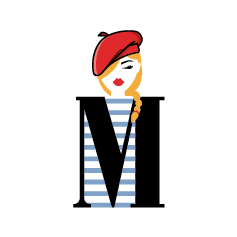 A local & enthusiastic guide
Your guide is an expert of the area and a WSET guide. Feel free to ask him all you have ever wanted to know about Burgundy wines.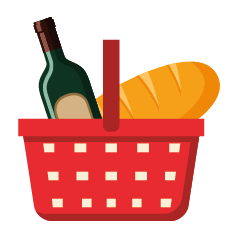 LUNCH INCLUDED
A 3 courses menu in a local restaurant or picnic in the vineyard.
(Drinks to be added)
GOOD TO KNOW !
The itinerary : where do we go ?
> Explore the Slope of Beaune from Corton hill to the renowned plots of Montrachet Grands Crus, driving through the typical villages and their emblematic vineyards of Beaune, Pommard, Volnay, Meursault, Puligny-Montrachet, Chassagne-Montrachet, Santenay… Savigny-les-Beaune, Pernand-Vergelesses, Aloxe-Corton, Ladoix-Serrigny…
We can adapt the tour and take you to the Slope of Nuits or la Côte Chalonnaise. Contact us for more details.
The domaines / wineries : discover two faces of Burgundy :  between prestige and authenticité
We select for you two wineries who receive us in the most Burgundian tradition. Discover wines and prestigious appellations in a chic and authentic atmosphere.
Departure point
Our tours start from Beaune place Madeleine (bus parksite). You will also be able to park your car there for free. If you stay less than 5kms, we can come to pick you up for free at your address, Please tell us the name of your hôtel and/or the address when booking your tour. If you are more than 5kms and less than 15kms, we will charge you €50 for the pick-up.
– For a tour from the Côte Chalonnaise, please contact us to contact@myfrenchtour.com or to +336 58 00 78 46 (You can book online from Beaune only).
3, 2, 1… En voiture Simone !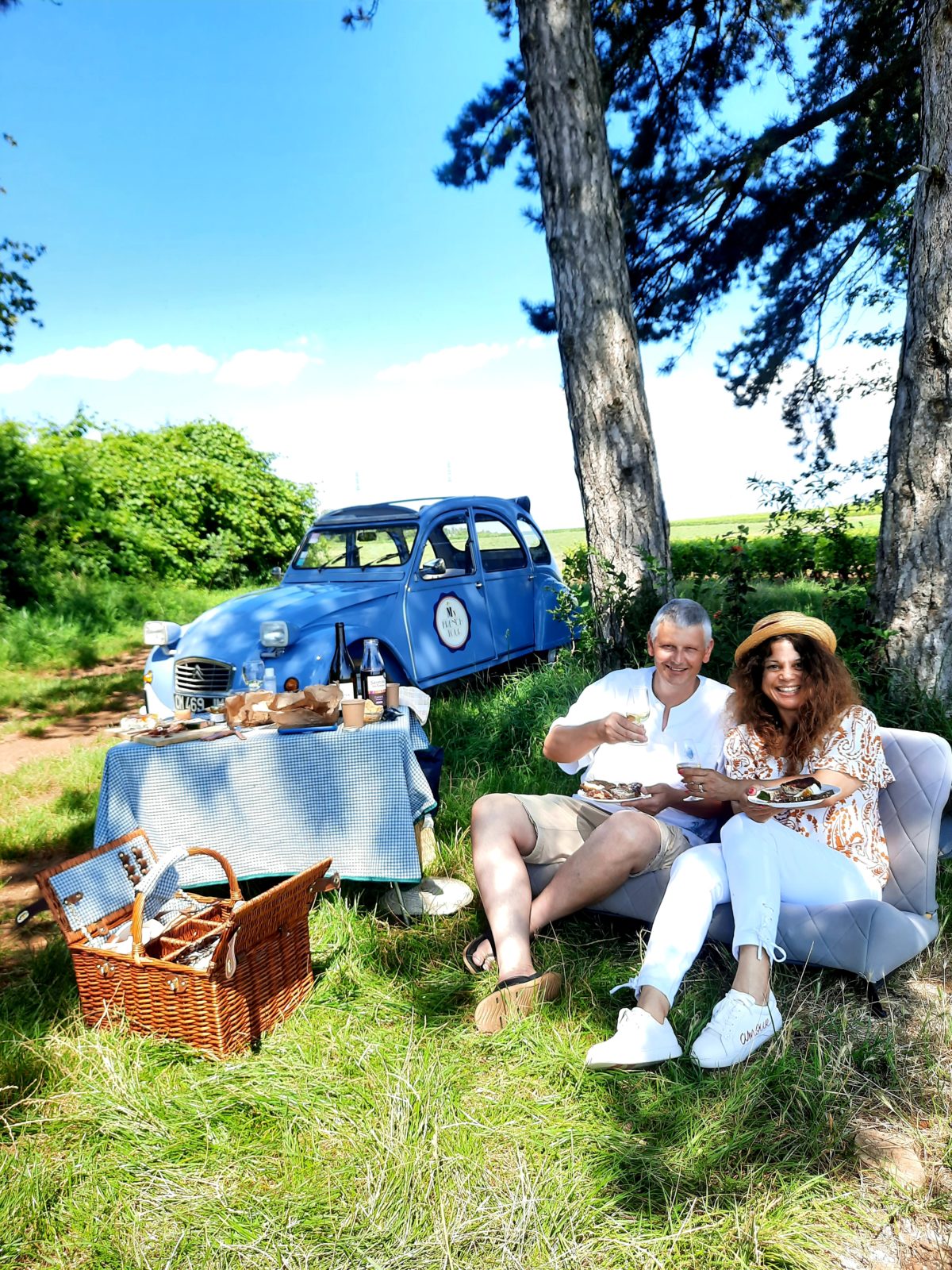 Option
Picnic in the middle of the vineyard
Enjoy a picnic in the middle of the vineyard !
We organise for you an authentic picnic composed of regional products selected and made by in our favourite artisans :
regional cheese and charcuterie
season salad,
quiche,
gougères,
bread,
season dessert,
fruit juice & wine.
Travellers reviews
En couple, entre amis ou en famille …
Bonne humeur et étoiles dans les yeux garanties !
Nous avons passé une après-midi exceptionnelle. Notre guide Gaëtan est un ferveur défenseur de la région, qui a fait en grande partie la réussite de notre balade. Milles mercis pour ce bon moment, continuez ainsi c'est top Et encore merci à Gaëtan 🎉🥳🎈👍
Charles Pussey
2023-06-11
Original et différent un autre point de vue du vignoble bourguignon
Découverte du vignoble bourguignon a bord d'une vieille estafette, dans la joie et la bonne humeur . Une activité a faire, animateurs super sympa Merci
Départ de Beaune dans une estafette rutilante. Découverte de l arrière côte et ses trésors cachés.Notre guide Gaetan enfant "du cru " nous a réjouit de ses anecdotes La pose bouteille tirée du sac était vraiment sympa.A faire et à refaire !!!!
Super expérience avec My French Tour. Nous avons découvert la région d'une façon originale en 2CV et admiré les magnifiques paysages. Mélanie est une guide très pro. Elle nous a organisé un apéro dans les vignes avec un splendide panorama ! A recommander sans hésitation.
J'ai fait appel à My french tour pour l'EVJF de ma soeur. Magnifiques paysages, machon bourguignon délicieux et des guides au top 👌 Merci à Mélanie Nous reviendrons avec grand plaisir Noémie
Franchement une expérience unique, incroyable et inoubliable. Enterrement de vie de garçon parfaitement réussi. La patronne et les guides sont vraiment de belles et bonnes personnes, sincère et vrai, c'est un vrai bon moment de vie et de partage. On découvre des jolis paysages et villages, super caveau de dégustation, vous nous avez sincèrement fait passé un très bon moment merci beaucoup !!!!
Coline Bastien
2023-04-17
Extraordinaire balade en estafette dans les vignes bourguignonnes pour mon EVJF ! Mélanie, notre guide nous a partager sa passion de sa région, Mélanine est très souriante et sympathique ! Je recommande vivement. Merci à mes témoins pour cette expérience.
Berenice DEQUEKER
2023-03-10
Un grand merci à Mélanie et à toute son équipe pour son professionnalisme, elle a réussi à nous faire un programme sur mesure au top pour découvrir de façon originale et authentique la région Bourguignonne et ses typicités. Je recommande à 10000% !
Book a very unique wine tour during your stay in Burgundy !