It's simple! I invite you to live an experience… cultural, gastronomic, and so French!
I take you to discover my Burgundy, my culture and its way of life. At the wheel of my 2cv, from my classroom, or to the maze of streets, I take you to meet the artisans of gastronomy and wine in Burgundy. Those that make you dream, and those who will surprise you with their authenticity.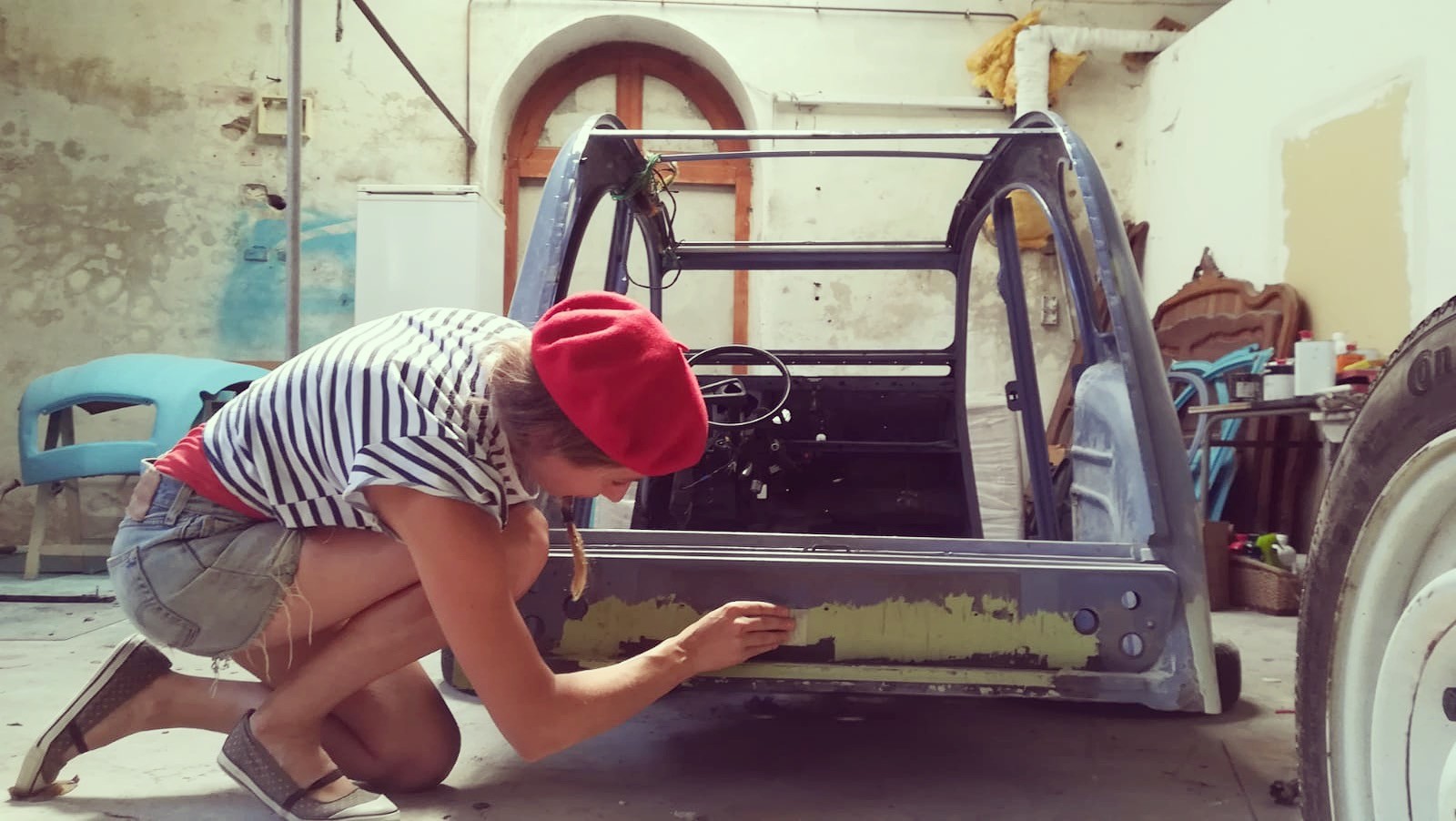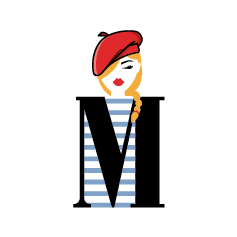 Who is behind My French Tour?
I'm Melanie. I'm Burgundy. Like good rum, I traveled and became a French teacher for foreigners. An opportunity for me to travel a little every day.
In fine weather, when the Burgundy fog rises, I escape from my classroom. At the wheel of my 2cv, I invite the epicureans to take the path of the vineyards, hair to the winds, for a slow journey on the burgundy wine route. And that's how between a French lesson and a country picnic in the middle of the vineyards, the magic works: that of the Frenchway of life.
My 2cv: a 1986 car that I completely renovated. An adventure that lasted almost 2 years before being able to ride freely.
My little moments of happiness: take the small country roads behind the wheel of my 2cv, when the hour of the aperitif rings, pick up cheese to finish my bread, watch the sunset on the vines, hear my foreign students exclaim Oh la la! with a perfect accent, have tea in my pastry shop at lunchtime, hear a million people say "oooh was my first car!" …
My favorite wine: if there was only one…
My favorite cheese: Epoisse
of course. My favorite pastry: the chocolate tart from
my favorite pastry chef. Spoken languages: French, English, Spanish.
My favorite proverb: It's not the destination but the path that counts! (And with an old lady like my 2cv, it makes perfect sense … 😉
Book your unusual experience! !