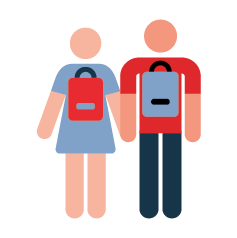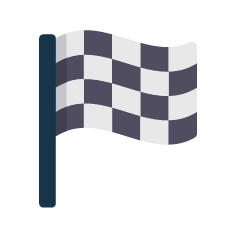 Beaune, Chalon-sur-Saône and surrounding areas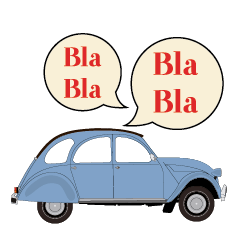 A guided tour of the vineyard in 2cv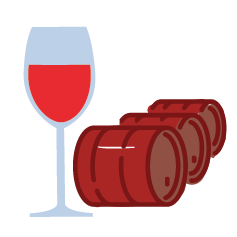 2 visits to wineries and tasting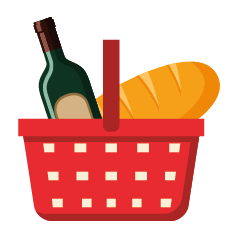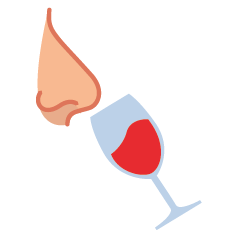 Introductory workshop on the aromas of wine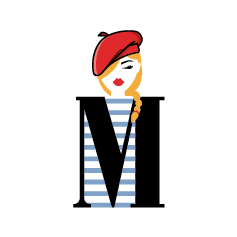 A local and passionate guide
Program details
Are you ready for adventure?
During our crazy day through the vineyards, I will tell you the history of Burgundy wines and explain what lies behind the notions of terroir, appellation, and vine cultivation.
We will stop here and there to admire the view of the vineyard and take some pictures of this beautiful landscape.
So that you can get your own idea of the great diversity that prevails in Burgundy in terms of terroir and know-how,I will take you to discover two wineries significantly different. If you are a bubble lover, we can also stop in a cremant house.
For lunch, you have the choice:
– Lovers of the great outdoors, enjoy the scenery and opt for an authentic Burgundy chew in the middle of the vineyards. Discover the flavours of Burgundy with a selection of local products made with LOVE.
– Fancy a good lunch table? We can stop at a restaurant on the coast. I have some good addresses…
During this day, I will proposeto awaken your senses to the aromas of wine so that the tasting has no more secrets for you.
Depending on our starting point, we will cross the surrounding villages and their renowned appellations: Pommard, Meursault, Puligny-Montrachet, Pernand-Vergelesses, the Maranges … Côte de Beaune, Mercurey, Givry, Rully, … Coast Chalonnaise.
Remember, it's not the destination but the road that counts!
Recommended start time: 9:30 a.m.
Approximate lap time: 7 hours
Three people. Max
Young people (12 to 17 years old) – €30
Free up to 11 years old
Lunch in addition:
Mâchon bourguignon €30/pers.
Children up to 11 years old – €12
or
Lunch at a restaurant on the Wine Coast
Book your unusual experience! !