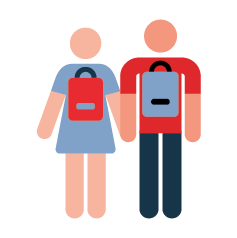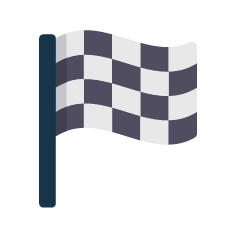 Beaune, Chalon-sur-Saône and surrounding areas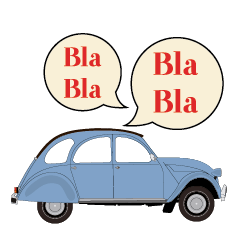 A guided tour of the vineyard in 2 cv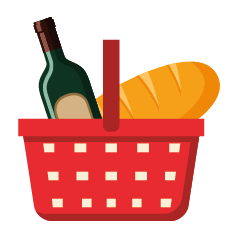 Walking in the local market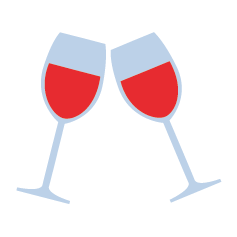 Salted aperitif at the local bistro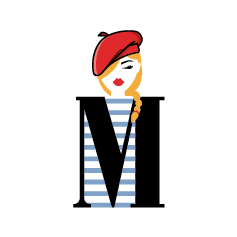 A local and passionate guide
Program details
Let's go for a walk on the market!
During our walk, I will tell you the history of Burgundy wines and explain what lies behind the notions of terroir, appellation, and vine cultivation.
We will stop here and there to admire the view of the vineyard and take some pictures of this beautiful landscape.
We will go for a walk in the market, to meet the local traders and producers,the opportunity to give you a topo on all the wonders that we put under the tooth here in Burgundy. After putting water in your mouth, we will settle down on the terrace for a Sunday aperitif in due form!
Depending on our starting point, we will cross the surrounding villages and their renowned appellations: Pommard, Meursault, Puligny-Montrachet, Pernand-Vergelesses, the Maranges … Côte de Beaune, Mercurey, Givry, Rully, … Coast Chalonnaise.
It's not the destination but the road that counts!
Recommended departure time:
between 9am and 10am (market usually ends at noon)
I can pick you up from your hotel and drop you off at your restaurant at lunchtime.
Three people. Max
Sup of €30 for a third person
Young people and children (6 to 17 years old) – $16
Book your unusual experience! !