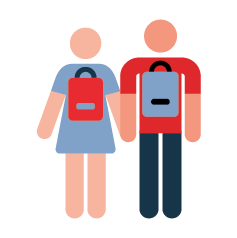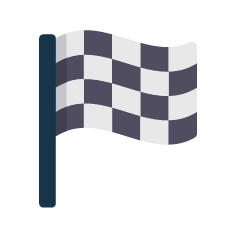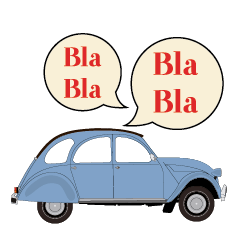 A private guided tour in the vineyard in a french classic car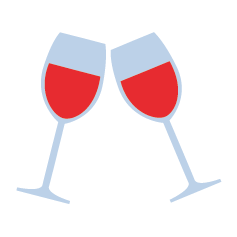 Wine tasting in the middle of the vineyard
A glass of Bourgogne or Village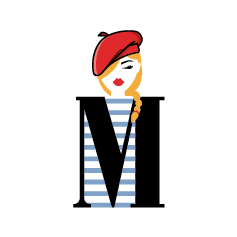 A local and passionate guide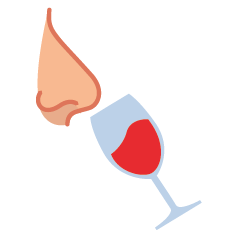 An introductory workshop on the aromas of wine
Program details
Are you ready for adventure?
Your personal driver and local guide take you on a journey on the Burgundy wine road.
During your trip through the vineyards, your personal driver and local guide will tell you about the story of Burgundy wines. He will explain you about the work in the vines and share with you his knowledge about his region.
On the road, you will stop here and there to admire the view of the vineyard and take some pictures of this beautiful landscape. 
You will travel through the typical villages of the Burgundy wine road and their renowned appellations: Pommard, Meursault, Volnay… Your driver and guide will adapt the tour in the Cote de Beaune depending on where you start.
We will end the tour with a wine tasting in the middle of the vineyard.
Recommended departure time: 9:30 a.m. – 2:30 p.m.
Book your unusual experience! !